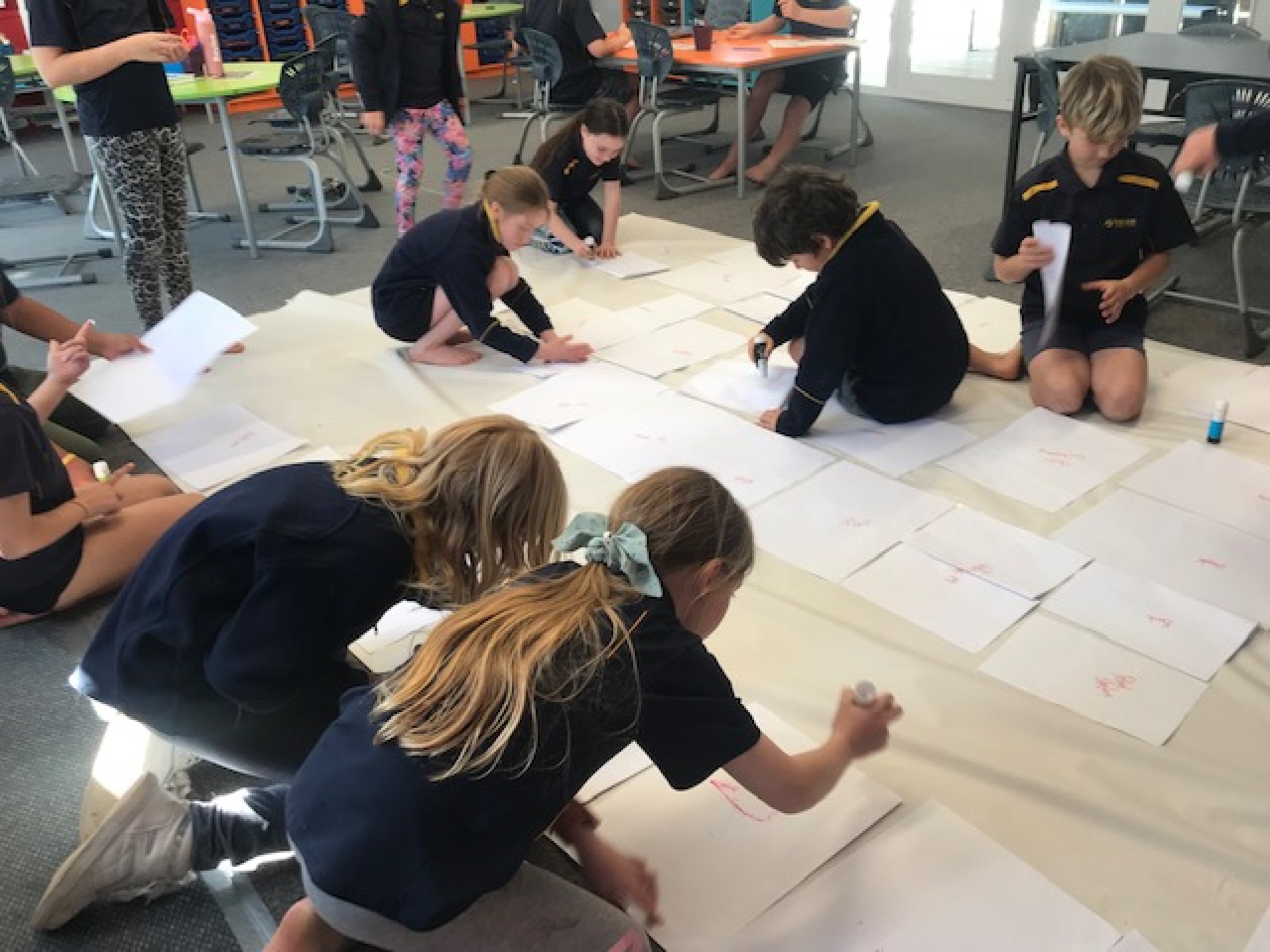 As part of our #LOVETAUPŌ inquiry, we decided to use some of the strategies and processes that a council would use to make decisions, when developing our town - Elevenville.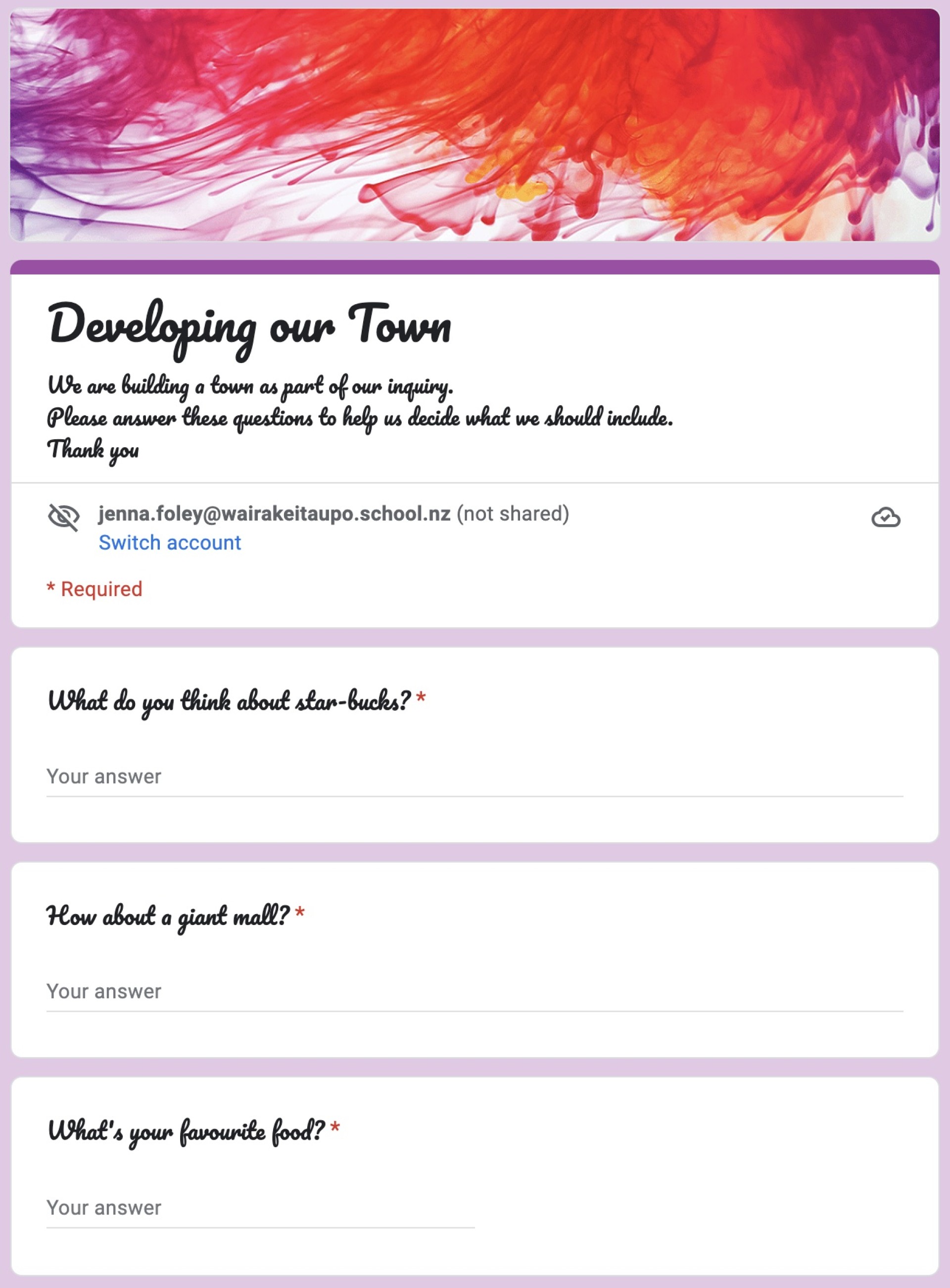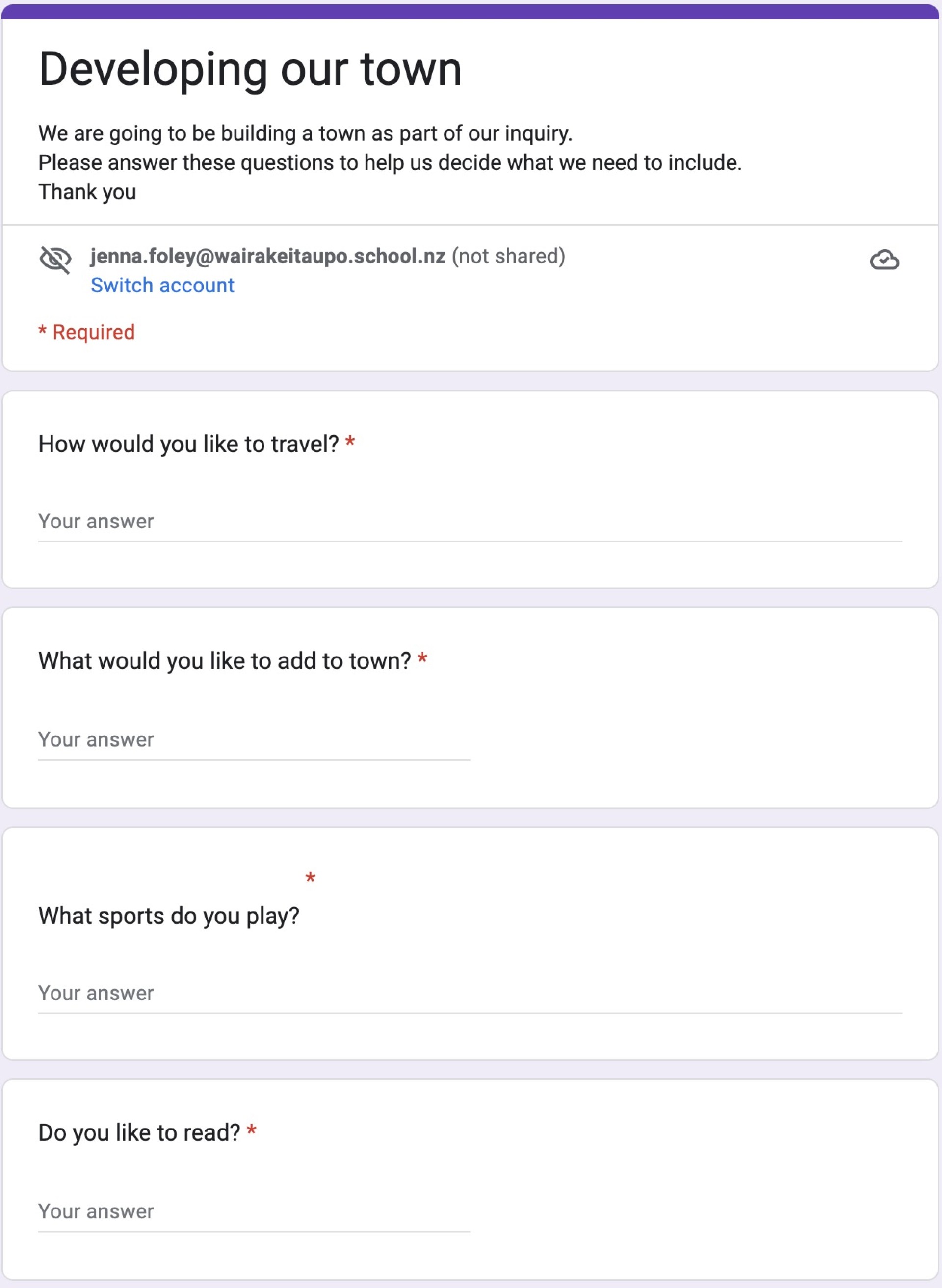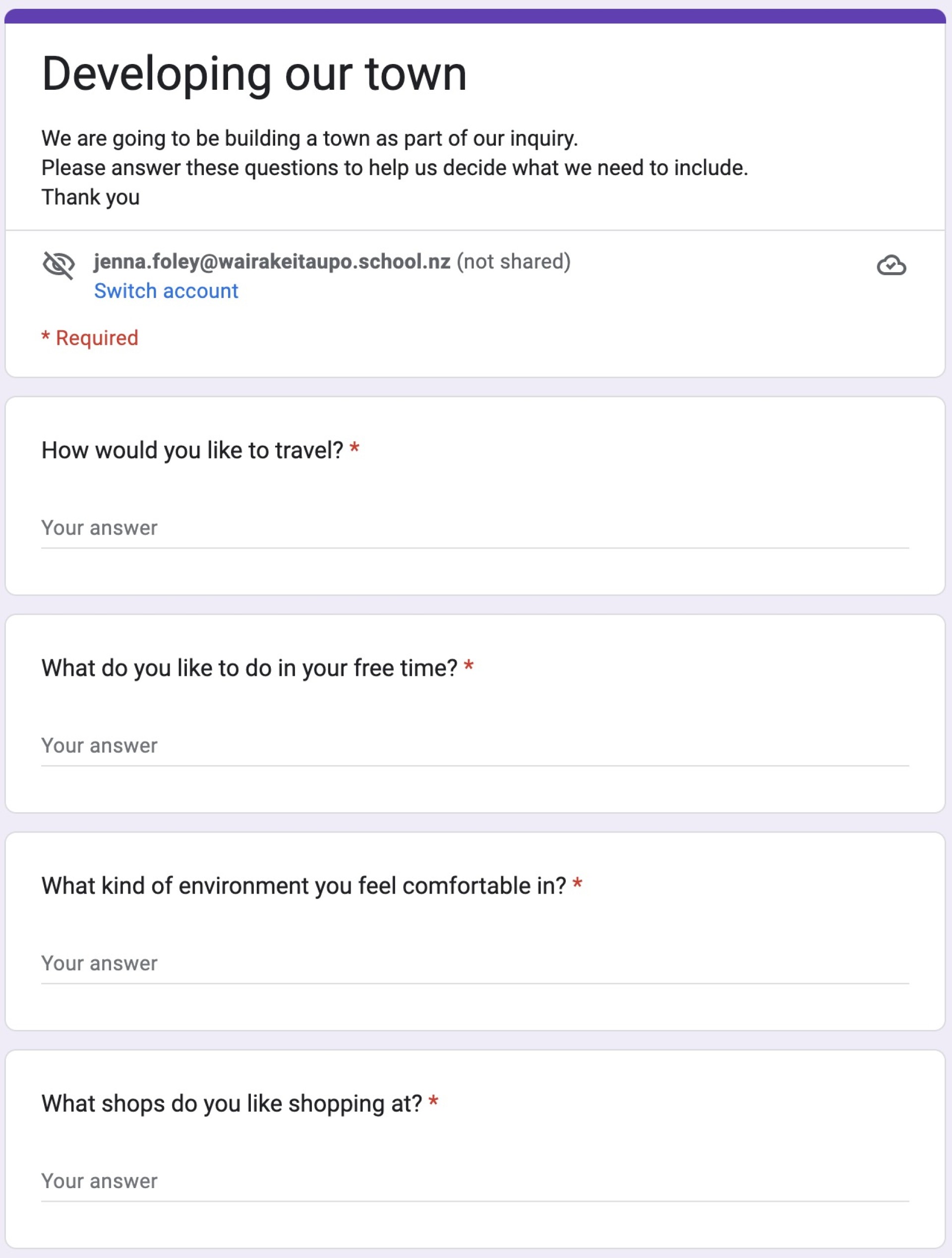 The layout of a town can affect how its resources are used and also the people that use them. The new Taupō Town Centre plans have taken into account how the business and those that use them will interact with their surroundings - utilising the amazing lake views. In order to make sure that our town would function efficiently we planned out our town space as a class on our mat area. We also decided which businesses would need a bigger area in our town and where our town would be placed in the environment. A class vote decided that our town would be on the coast and some businesses would utilise the pedestrian traffic and ocean views.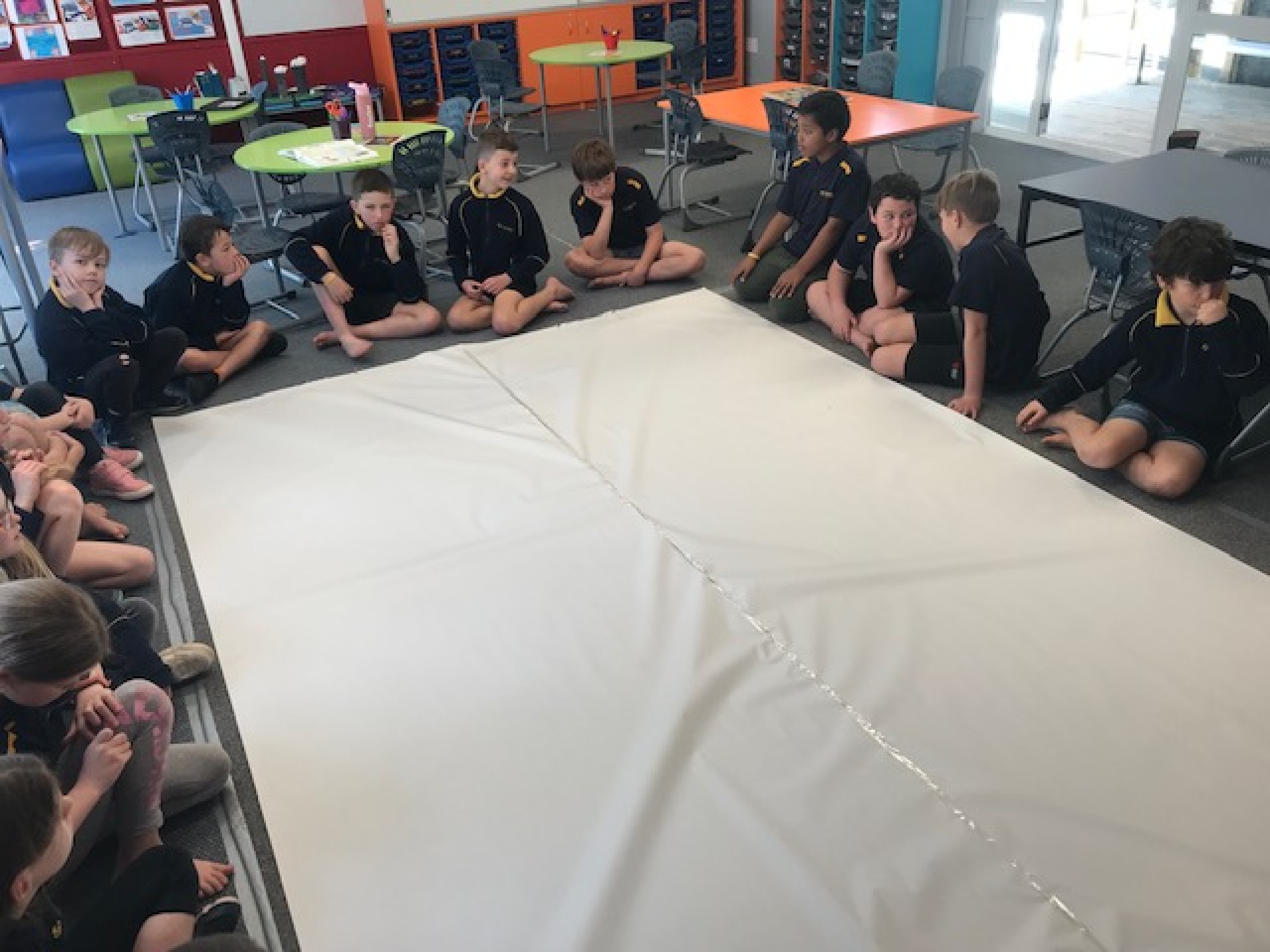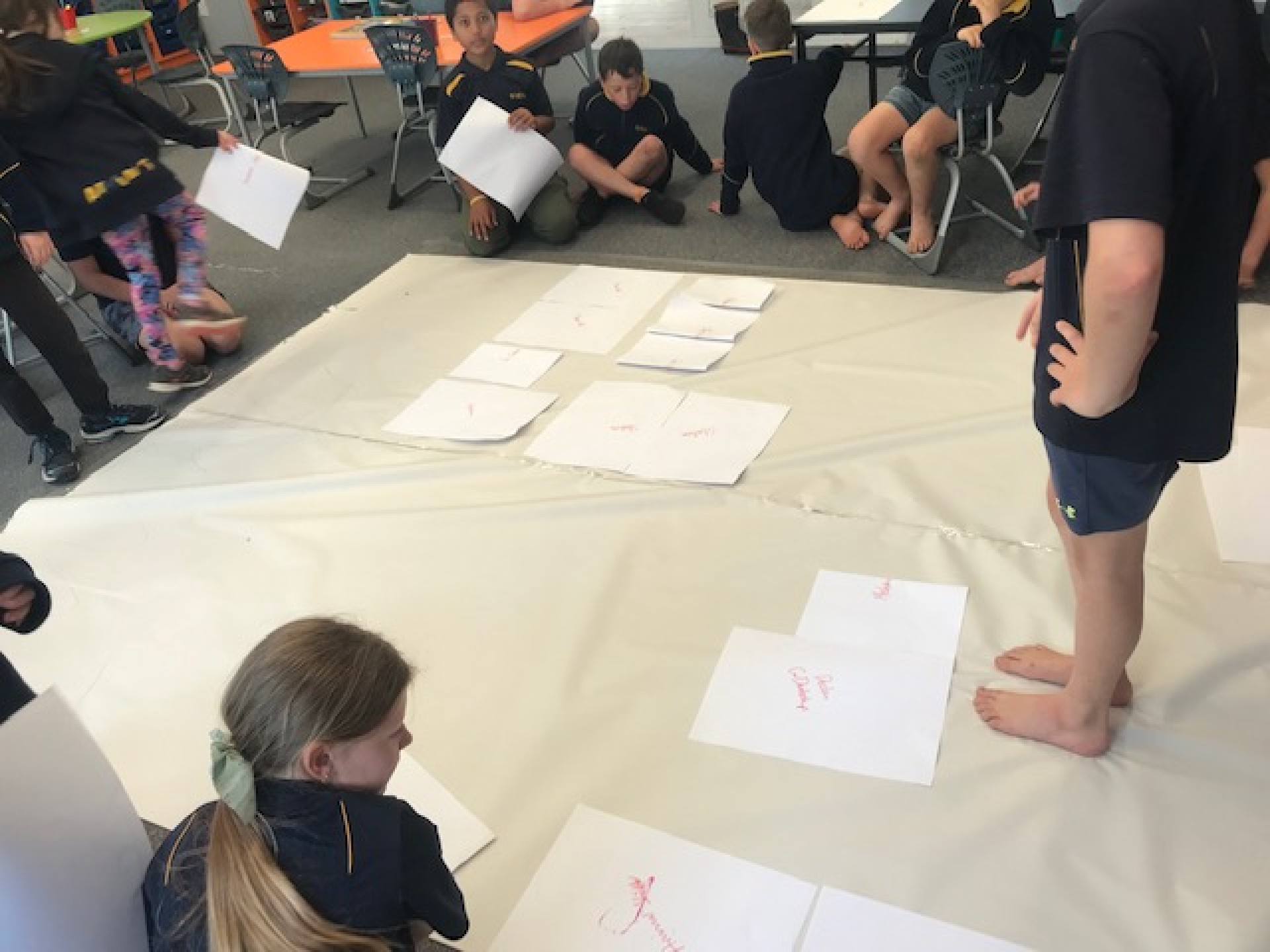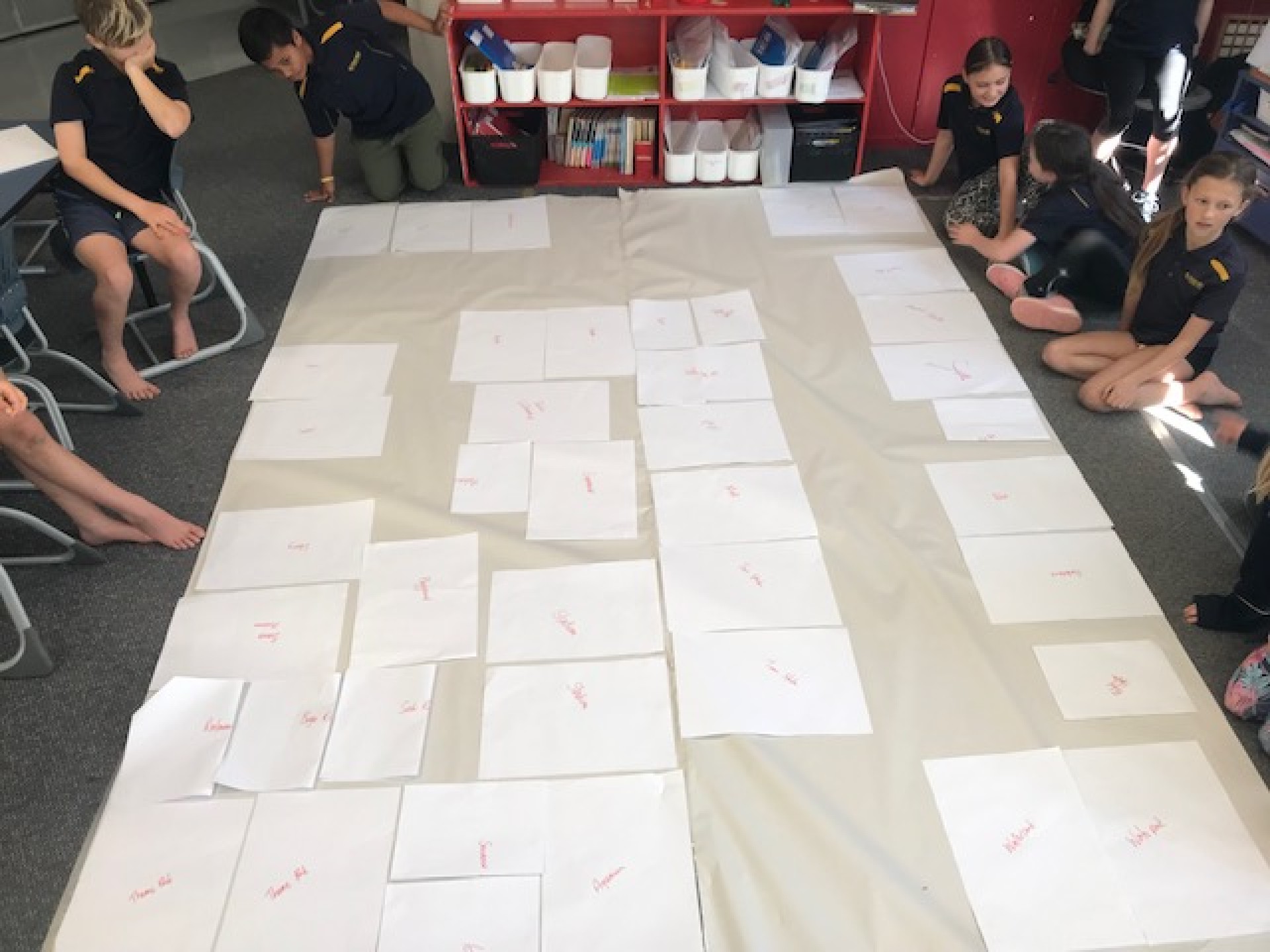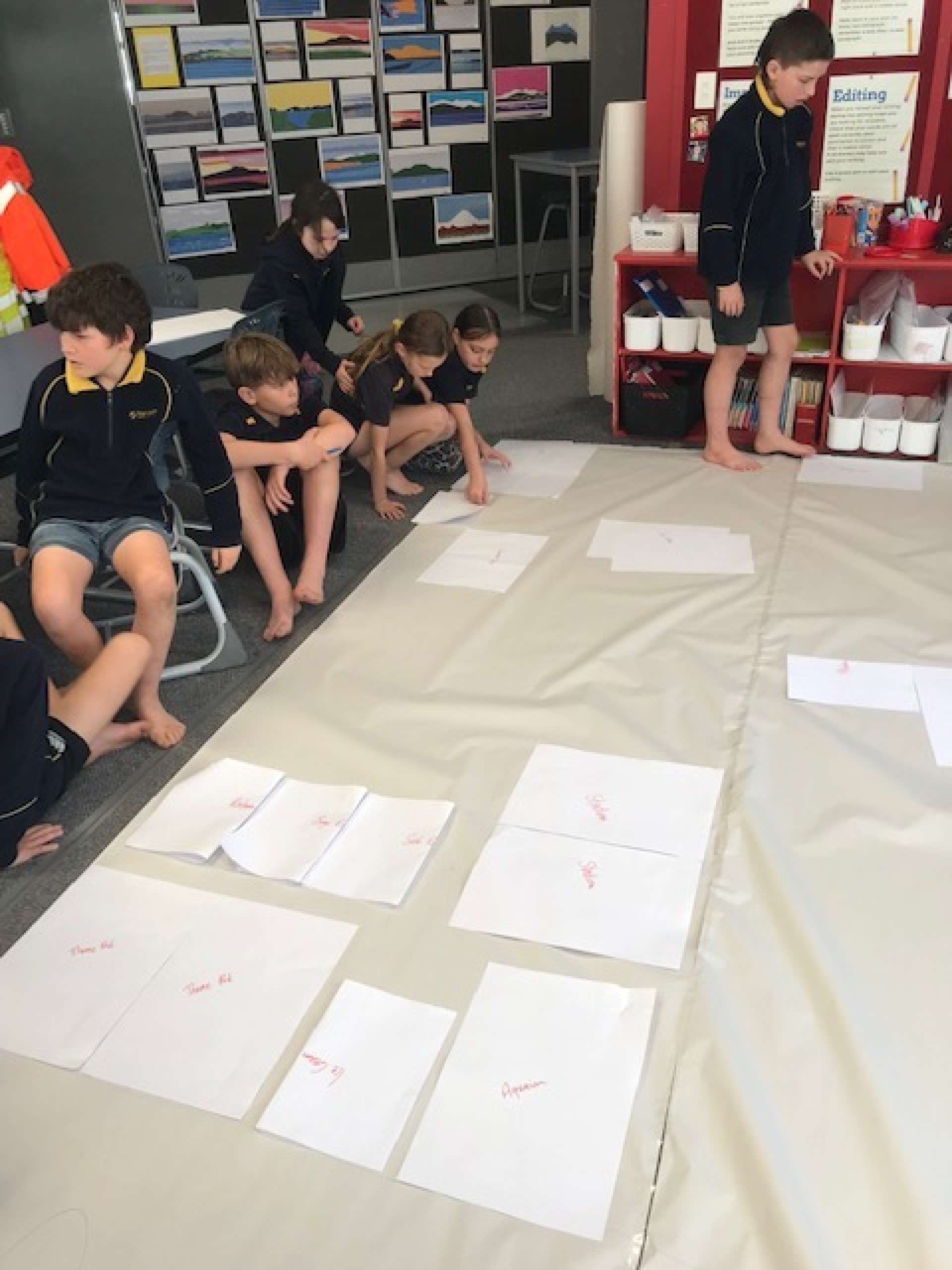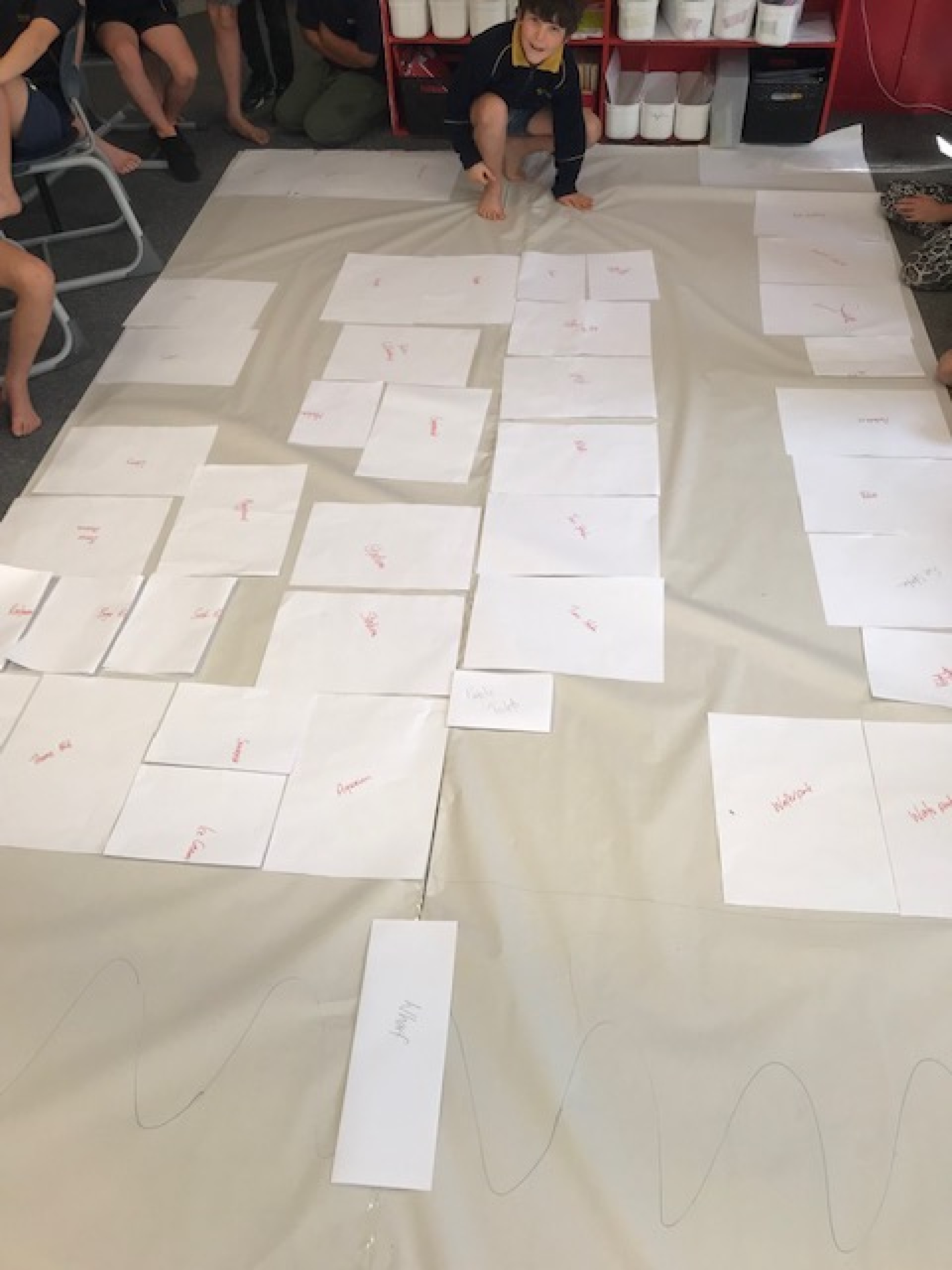 The result is a well thought out town where the community will benefit from the decisions that were made as a class.
We created logos, websites, brochures and models of their businesses ready to place in Elevenville as an extension to their town planning experiences.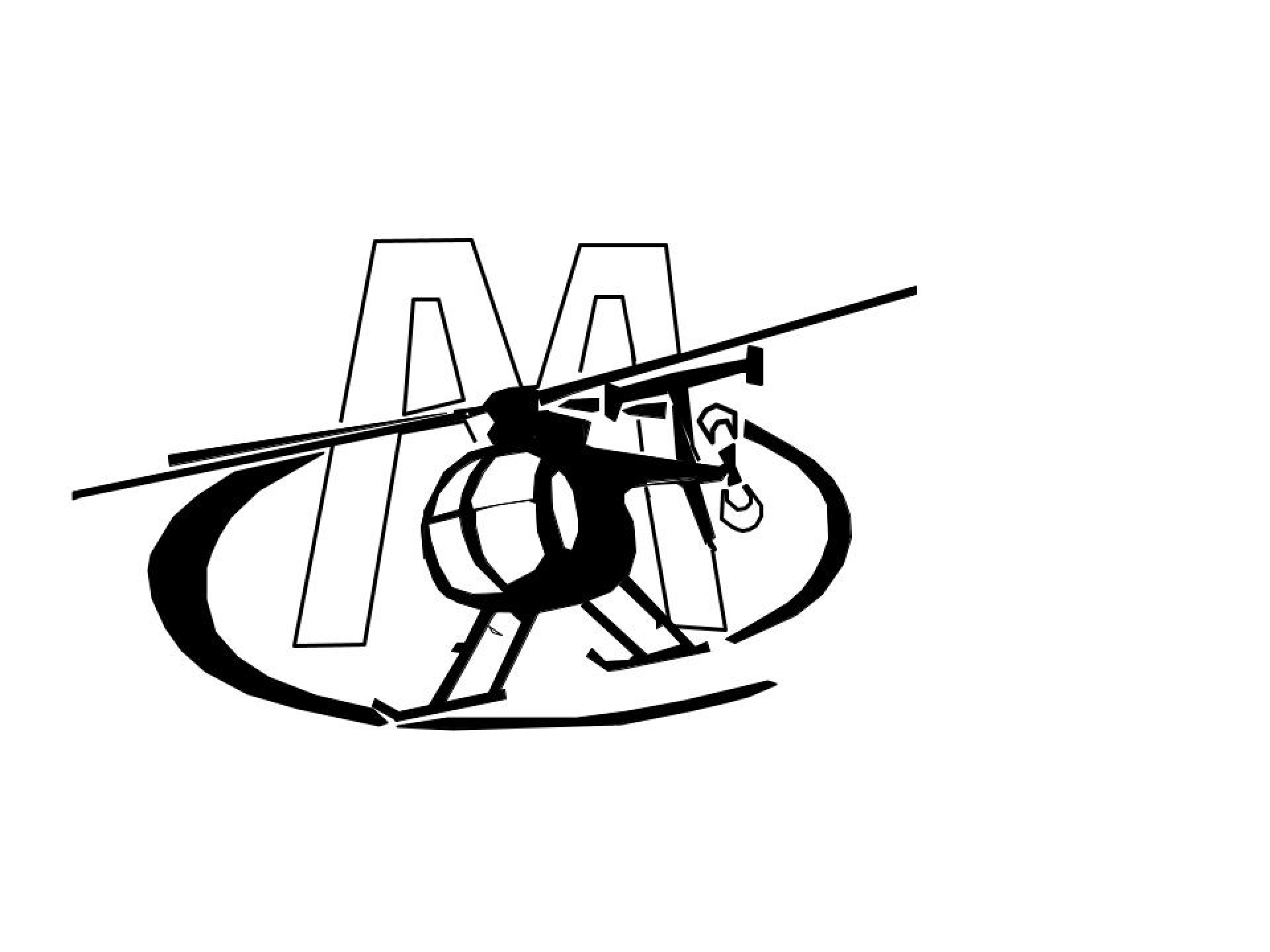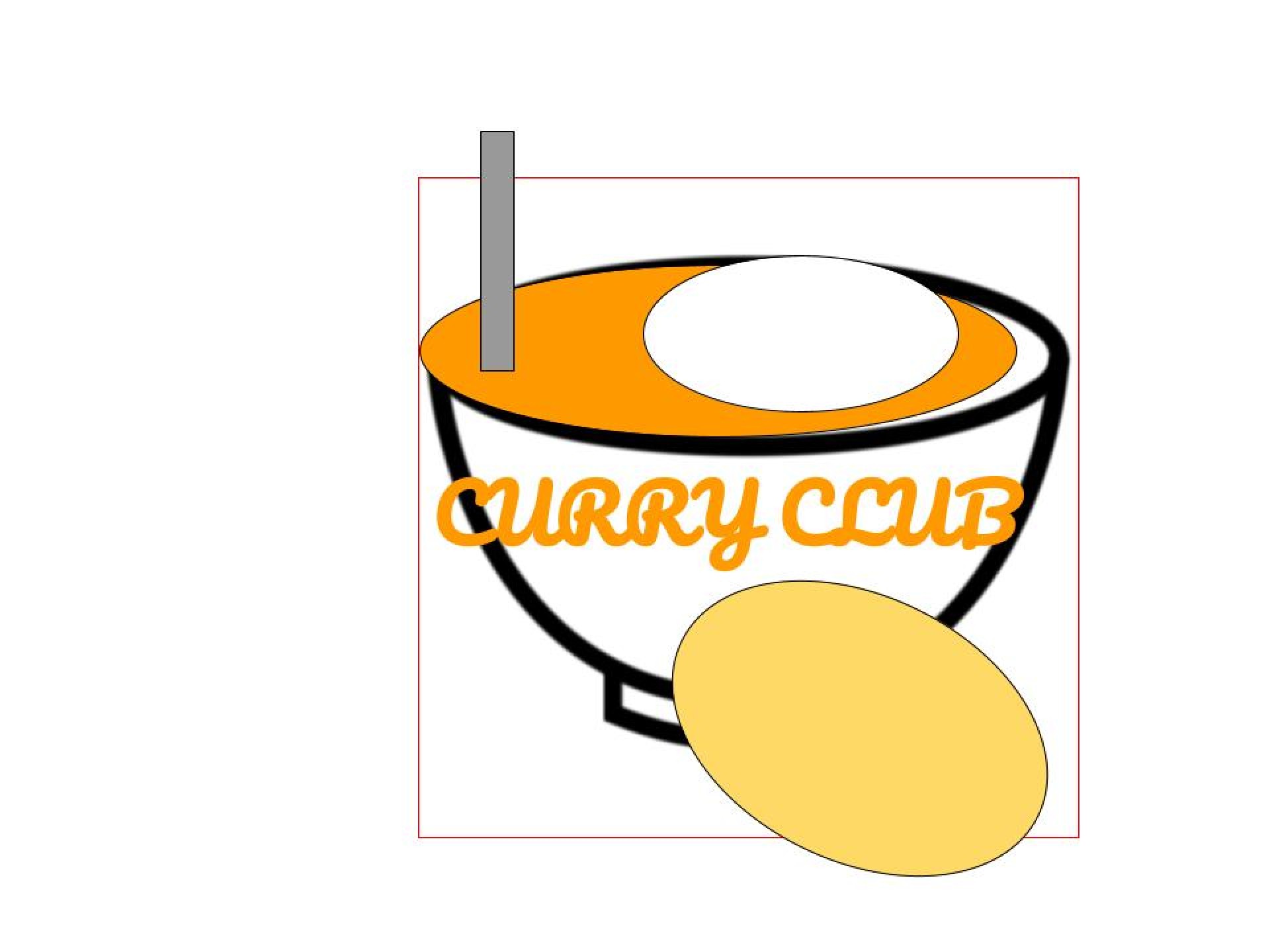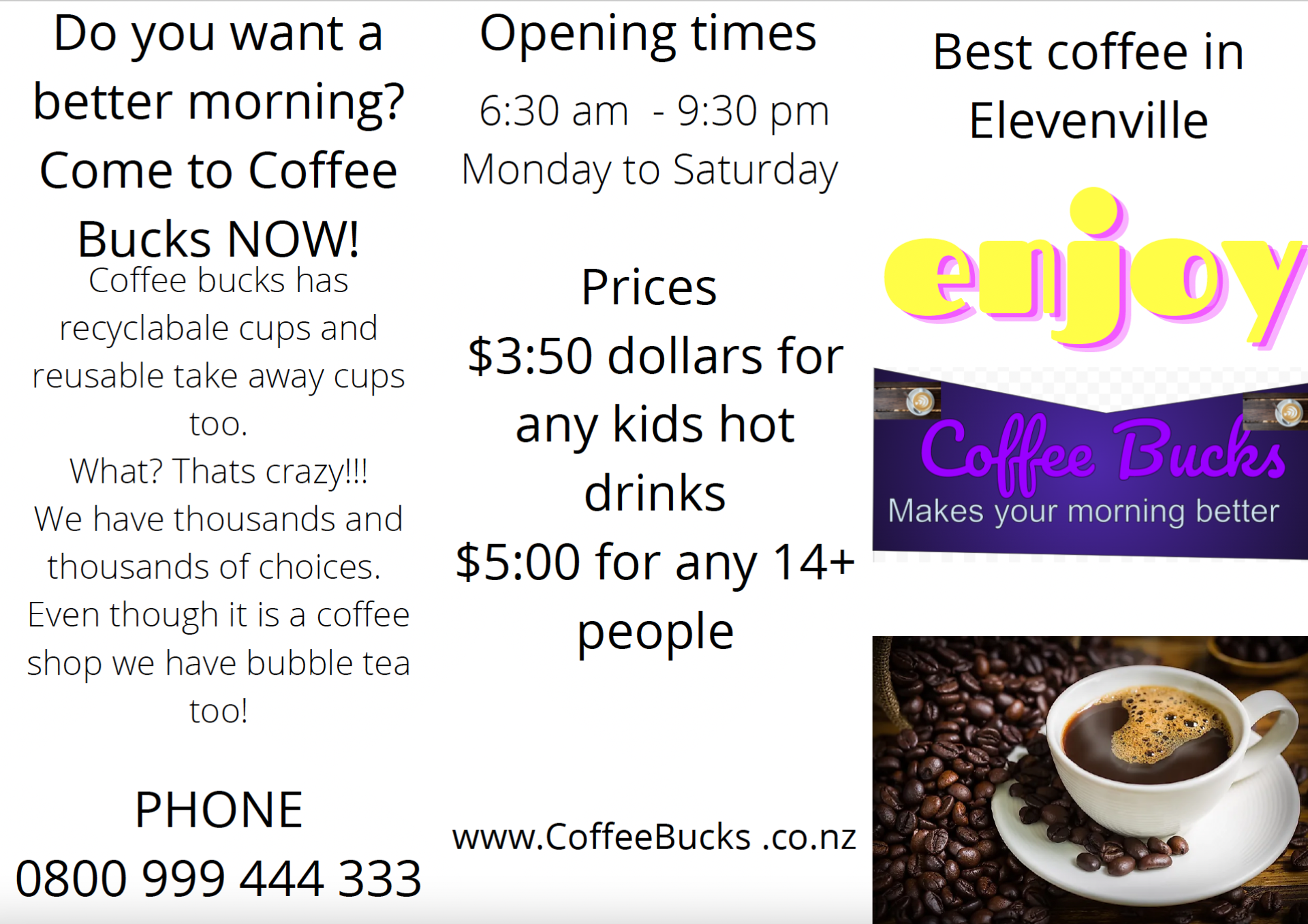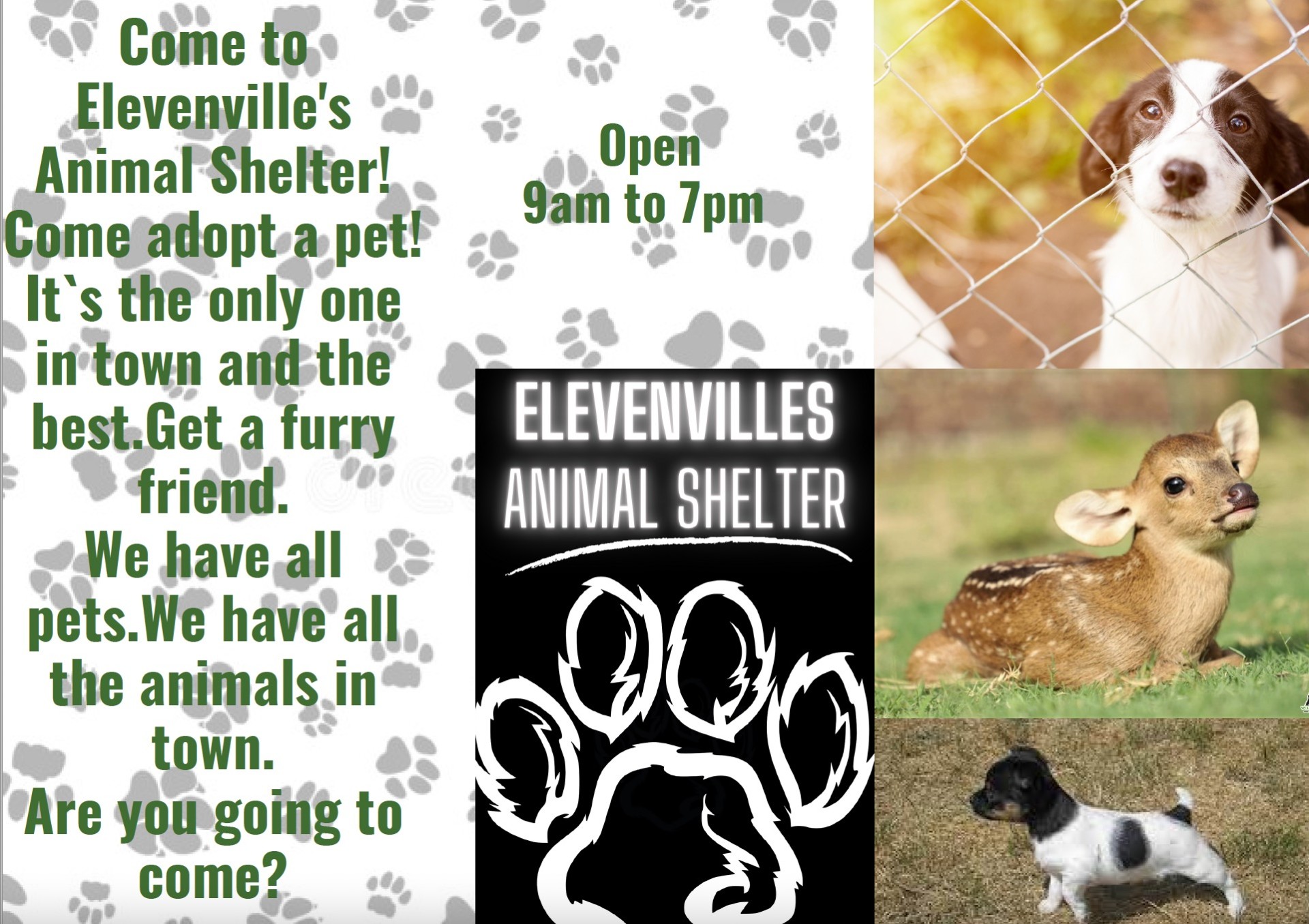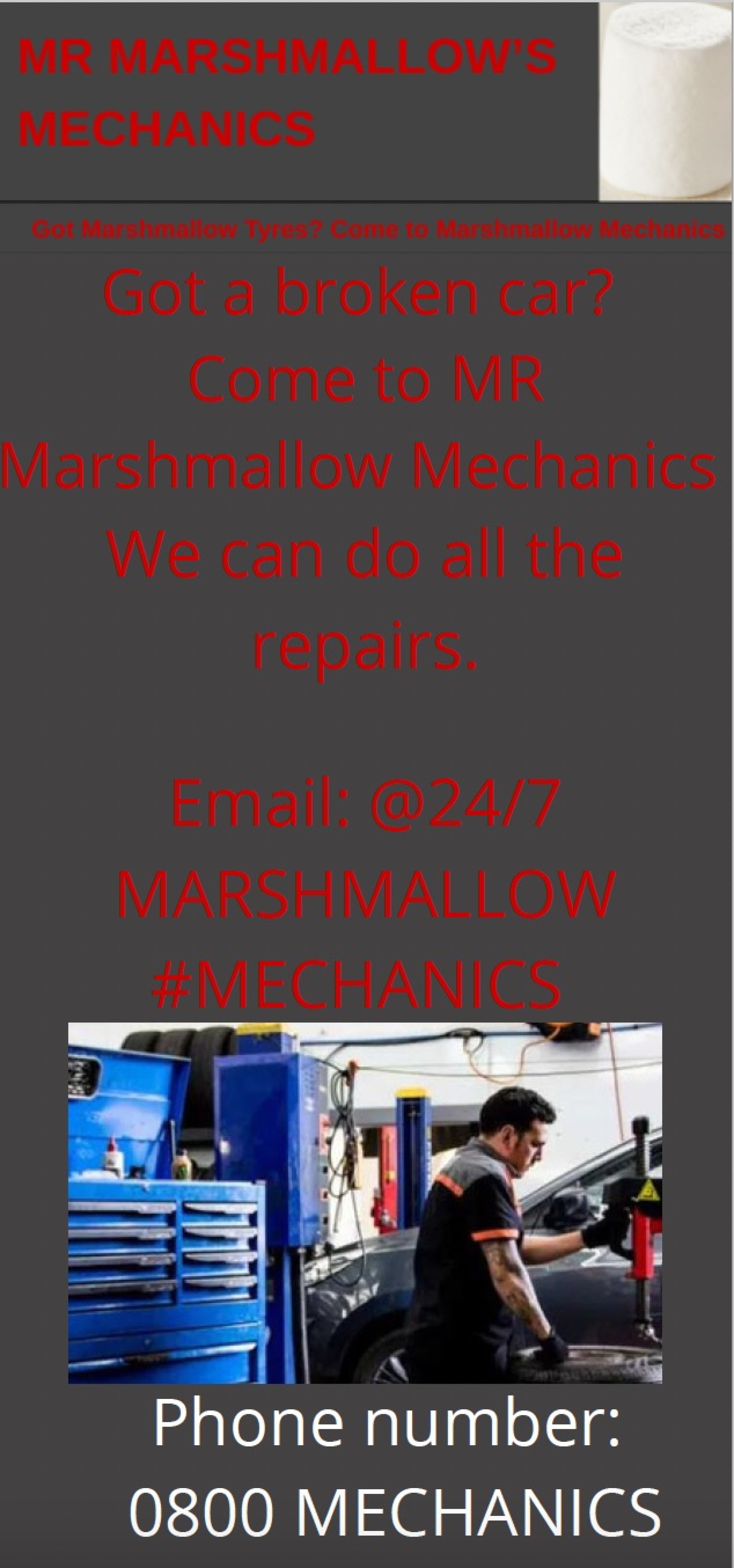 ---