A friendly, supportive inclusive rural Taupō community school for students year 1-6.
Our educational mission is simple, yet significant—Wairakei Primary School educate students with POWER to be confident learners.
Your child will learn in a supportive caring community environment. They'll be actively encouraged to innovate without apprehension, so they can achieve significant success, rewarding them with POWER and confidence to rise to success.
We'd be delighted that you join us.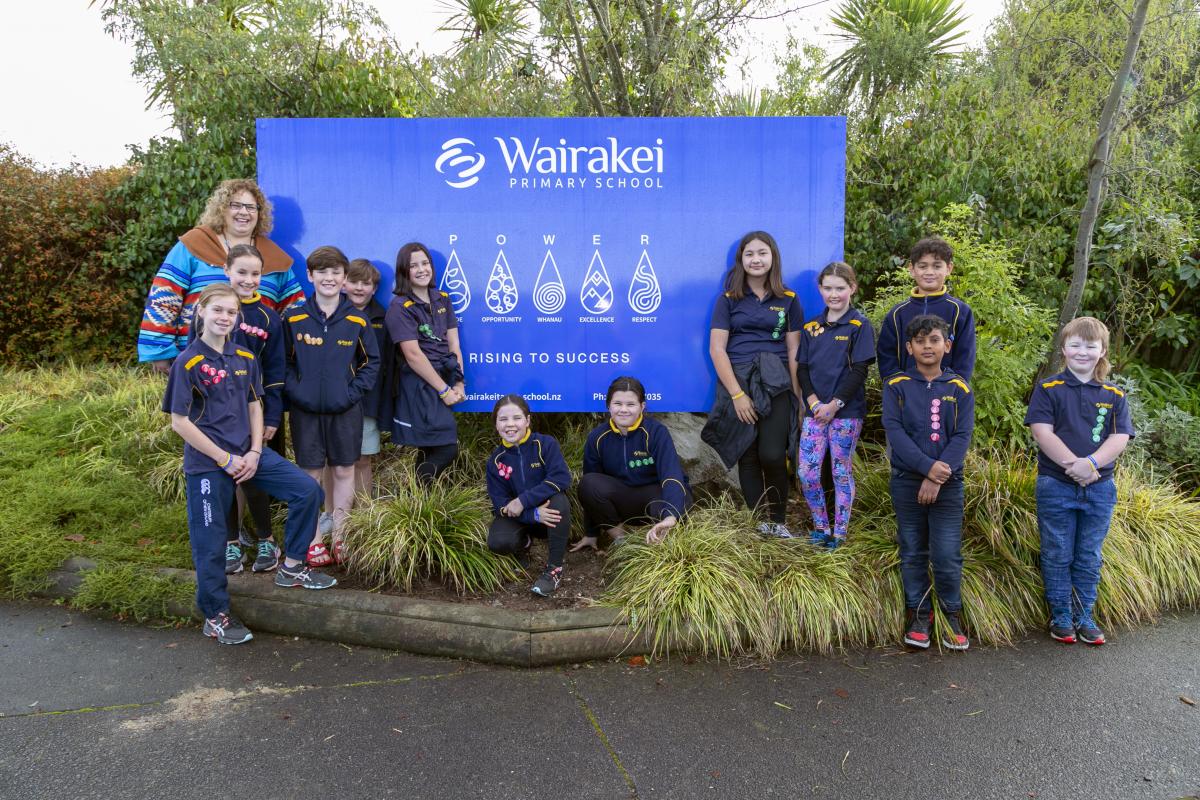 2022 Term Dates:
Term 4 October 17, 2021 to December 15, 2022

Wow! Two years in a row! Wairakei Primary School makes it into "Top 10 New Zealand Blogs" for 2020
"Teachers and support staff write blogs. Students can also contribute their own voice or write a blog. Over the years the blogs have progressed from simple samples of learning to engaging and informative blogs that are tracked across the world by our family and other teaching professions."
Read more here
From insightful commentaries on New Zealand's education policy to lovely classroom blogs showcasing students' and teachers' incredible work inside the classroom, there is so much to praise about the New Zealand blogging community.
This lovely state primary school just north of Taupō and close to the Waikato River offers brilliant schooling in a beautiful location - two things which come across strongly within their education blog.
Read more here
Ten Trends group had been searching our website for a while and used our 'Modern learning' link to share with schools both nationally and internationally. You can check us out on this link. It is a big thing to be acknowledged for the work our teachers do in the classrooms. It is great to see our students using our concept of 'Learn it Prove it'. It's such a great concept.