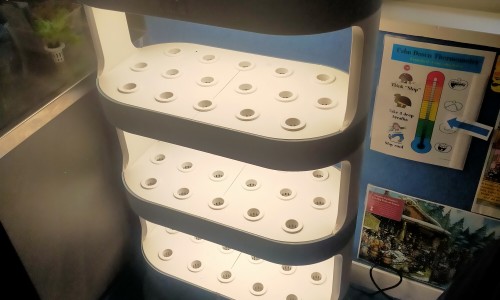 Your Lucio - Your light  

Room 4 secured one of three plant towers purchased by Wairakei Primary School as we continue to promote and develop healthy…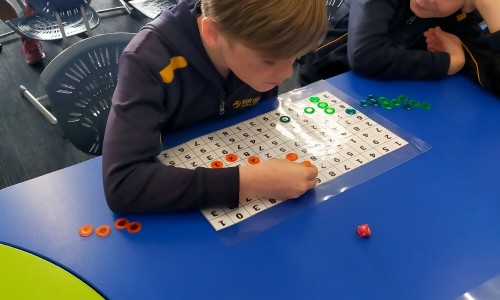 Partition refers to a way of dividing a set amount or number into pieces. These pieces are known as parts of the partition. During this activity parts…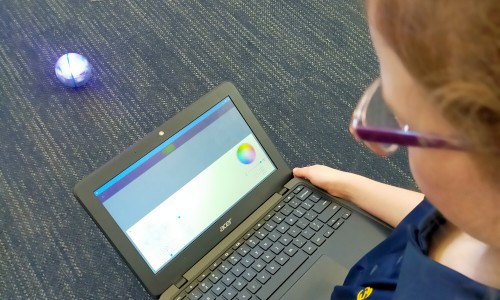 How did Room 4 create effective waterways without using a paintbrush?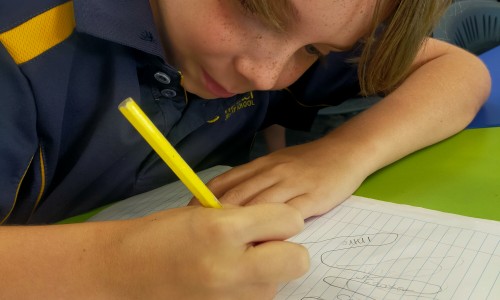 Room 4 has been exploring who we are as a person and what makes us who we are. Every child was asked to bring along items that are special to them. We…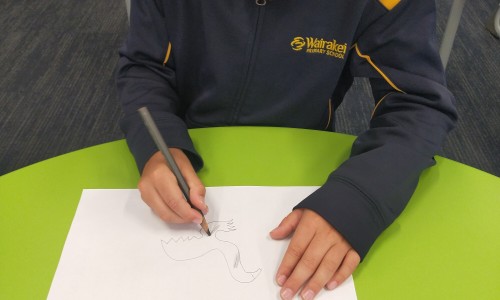 Bird sketching is a fun and rewarding hobby that is enjoyed by people of all ages. The key to successful bird sketching is mastering the required tech…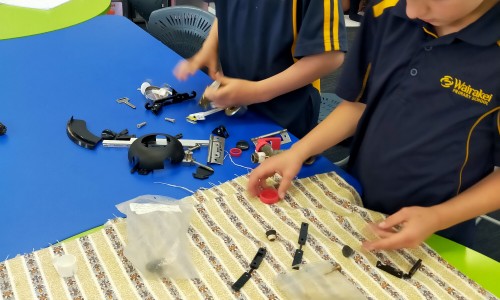 Room 4 has been researching and reading articles about sensory boards and what it does for our brain development.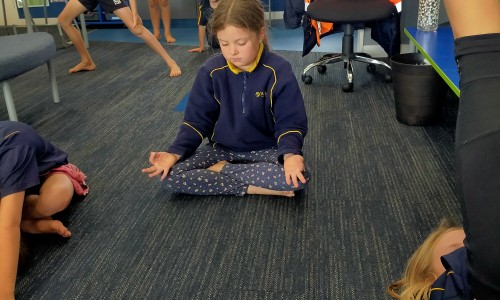 Every adventure requires the first step. Room 4 started practising yoga for the Summer Festival of Movement performance. Debi and her crew from LoveYo…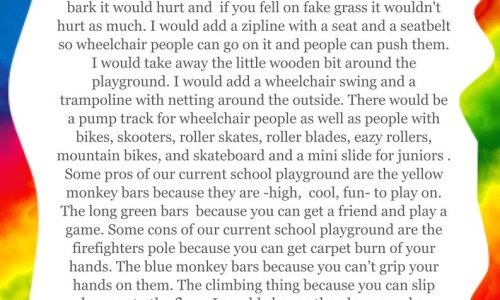 Playgrounds are a vital part of school - just ask any student. Along with the fun factor, playgrounds support physical and social development. Unfortu…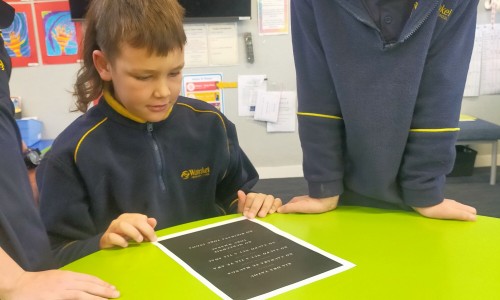 Learn about Grayson's understanding about learning Te Reo Māori in his classroom. Grayson is explaining how pepeha is used in his learning. The object…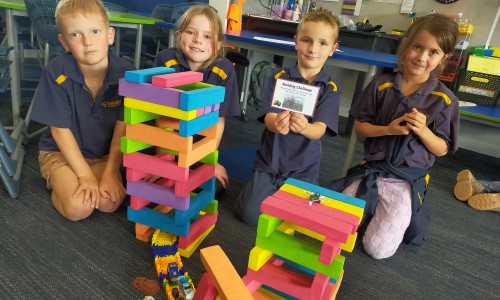 What makes a good team, you may wonder? Room 4 are looking at how to cooperate and work together. 

The emphasis is not on winning, but to increase th…